September 15, 2021
Conor Evans at the Massachusetts General Hospital and his team are using our PICUS DUO for monitoring active pharmaceuticals in skin. Check out their article about the advantages of our PICUS DUO for label-free imaging of complex and dynamic samples.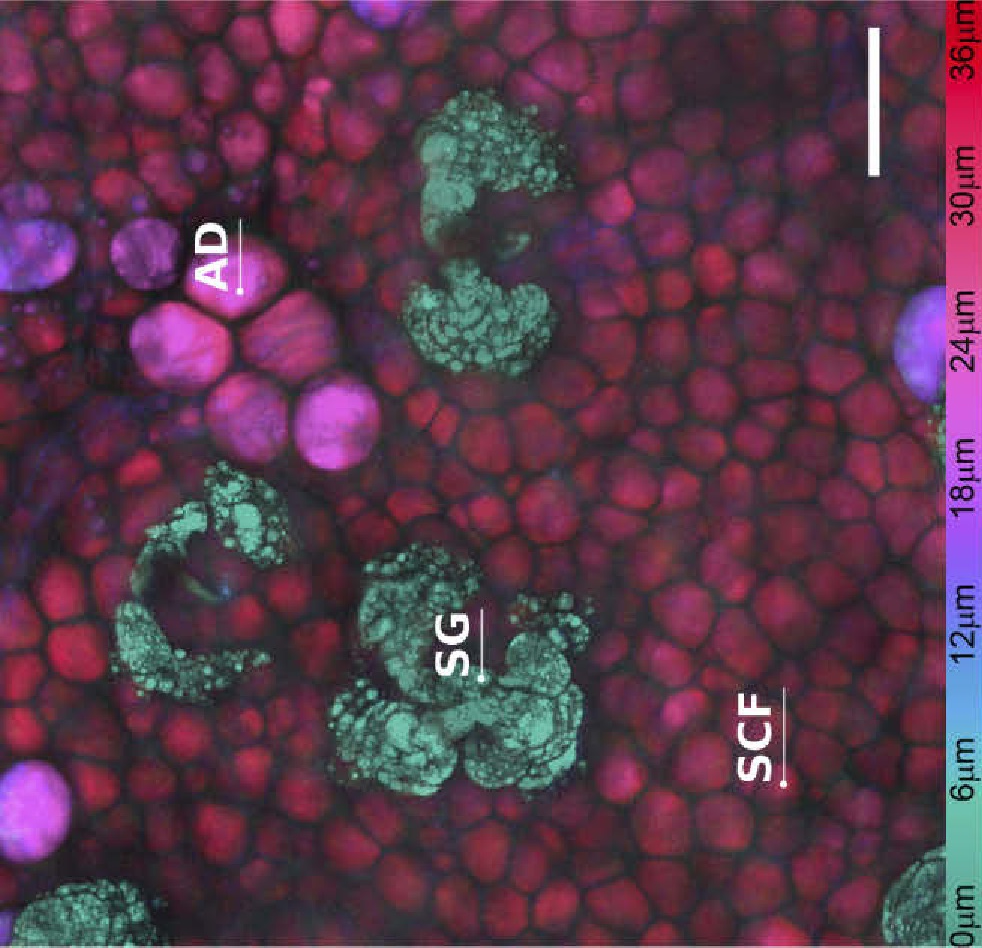 HIGHEST AVAILABLE TUNING SPEED
wide tuning range via wavelength conversion in photonic-crystal fibers
tuning in less than 5 ms per arbitrary wavelength step
temporal overlap between optional dual outputs maintained
READY FOR MOBILE OPERATION
compact, robust and mobile due to patented fiber technology
optical table not required - proven shock resistance up to 25 m/s²
optional fiber-outputs for flexible and shielded pulse delivery
Send us your application idea for ultra-fast wavelength tuning via email (info@refined-lasers.com) if you are interested in a collaboration. Sign up for our newsletter if you want to stay up to date to our product updates and new product launch schedule.