HIGHEST AVAILABLE TUNING SPEED
wide tuning range via wavelength conversion in photonic-crystal fibers
tuning in less than 5 ms per arbitrary wavelength step
temporal overlap between optional dual outputs maintained
READY FOR MOBILE OPERATION
compact, robust and mobile due to patented fiber technology
optical table not required - proven shock resistant up to 25 m/s²
optional fiber-outputs for flexible and shielded pulse delivery
Rapidly tunable dual-color picosecond laser
Wavelength conversion in an all-fiber optical parametric oscillator, pumped by a stable fiber laser provides an unmatched combination of tuning speed and tuning range. Our patented tuning mechanism requires no mechanical delay and allows comfortable fiber-delivery of synchronized dual-color pulses. We minimize requirements on maintenance and environmental conditions by polarization-maintaining fiber technology.
Preliminary technical specifications of our patented prototype
technical specifications
output A
output B
tuning range
750-980 nm
1020 - 1052 nm
tuning speed
<5 ms
<1 ms
average power
>150 mW
500 mW
covered wavenumbers
700-3530 cm-1
pulse duration
7 ps
spectral bandwidth
<12 cm -1
repetition rate
40.5 MHz
Contact us with your application idea if you are interested in testing our systems. Stay tuned for more information on our femtosecond and nanosecond versions by subscribing to our newsletter!
Coherent Raman scattering Microscopy
Coherent Raman scattering microscopy (CRS), a chemically selective imaging technique, allows to visualize the distribution of different components in a sample. CRI uses two synchronized laser beams of different colors to probe the molecular vibrations in the sample and does not rely on labeling, e.g. with dyes. This label-free nature lead to its success within the biomedical field and is one of the main motivators for transitioning CRS into clinical settings.
Color-depth projections of 3D volumes of fresh ex-vivo mouse ear tissue highlighting lipid rich regions (in collaboration with A. Fast and C. Evans).
Complex technical as well as biological samples contain a wealth of different components, each with a unique set of molecular vibrations. As the excitation wavelengths of our dual-color laser is tunable to a specific vibration within only 5 ms, live multicolor imaging of such samples becomes feasible. With such a tuning speed up to 100 user-selectable vibrational components could be imaged per second, assuming an equal time span for tuning and image acquisition. This is an important prerequisite for the application of CRI in time critical settings, such as operating theater or for multiple samples in large studies.
Live imaging video of a technical sample containing three different chemical components. Each of the three images is acquired in 125 ms subsequently and the laser wavelength is changed between each image in 5 ms.
The heads of Refined Laser System are working for more than 8 years in the field of laser development and nonlinear microscopy. With together more than 60 peer reviewed publications and conference contributions, the two scientists have very valuable experience and excellent knowledge of fiber laser technology and nonlinear frequency conversion.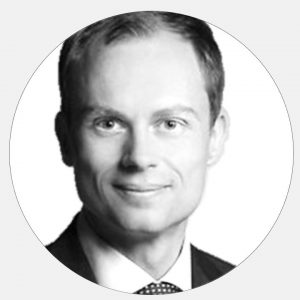 The experienced entrepreneur holds a diploma in business chemistry and brings valuable Start-Up experience into the team. He is responsible for all business and operations tasks.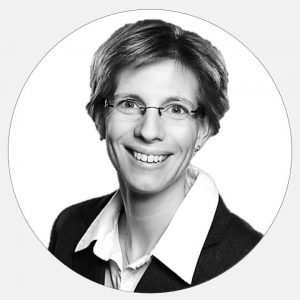 Our application specialist holds a Ph.D in biology and takes care of the application development. With years of experience in cell biology and imaging techniques she deeply understands the market needs.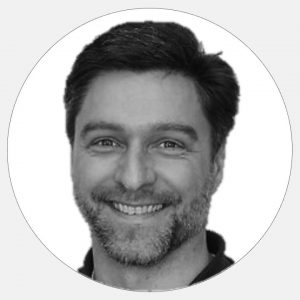 Prof. Dr. Carsten Fallnich
Our mentor is a known expert for fiber lasers and nonlinear microscopy. He supports the team with his expertise in laser development and technology as well as his global network.
Winner Gründergeist business plan competition (2018)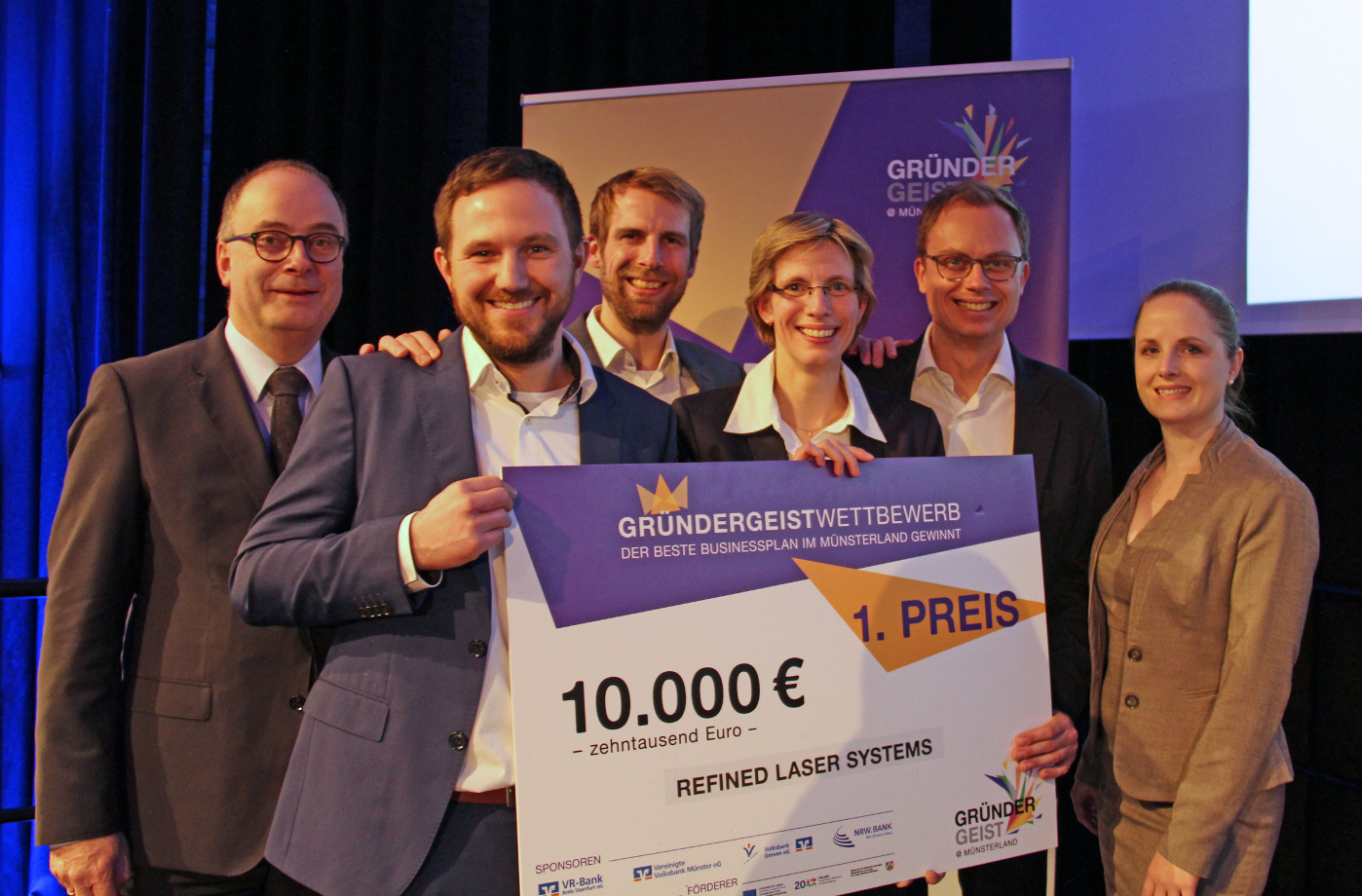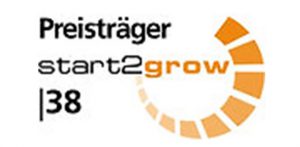 2nd place start2Grow (2018)
Send us your application idea for ultra-fast wavelength tuning via email (info@refined-lasers.com) or our contact form if you are interested in a collaboration. Sign up for our newsletter if you want to stay up to date to our product launch schedule.