histology within minutes
Stain-free and section-free
Refined Lasers offers a novel technology for stain-free tissue diagnostics within minutes. Based on a stain-free yet molecular-specific microscope, our histology solution delivers tissue images with H&E-equivalent contrast from freshly excised, thick specimens. Without the need for time-consuming staining or sectioning, our solution allows minimizing the time required for a reliable diagnosis to just a few minutes.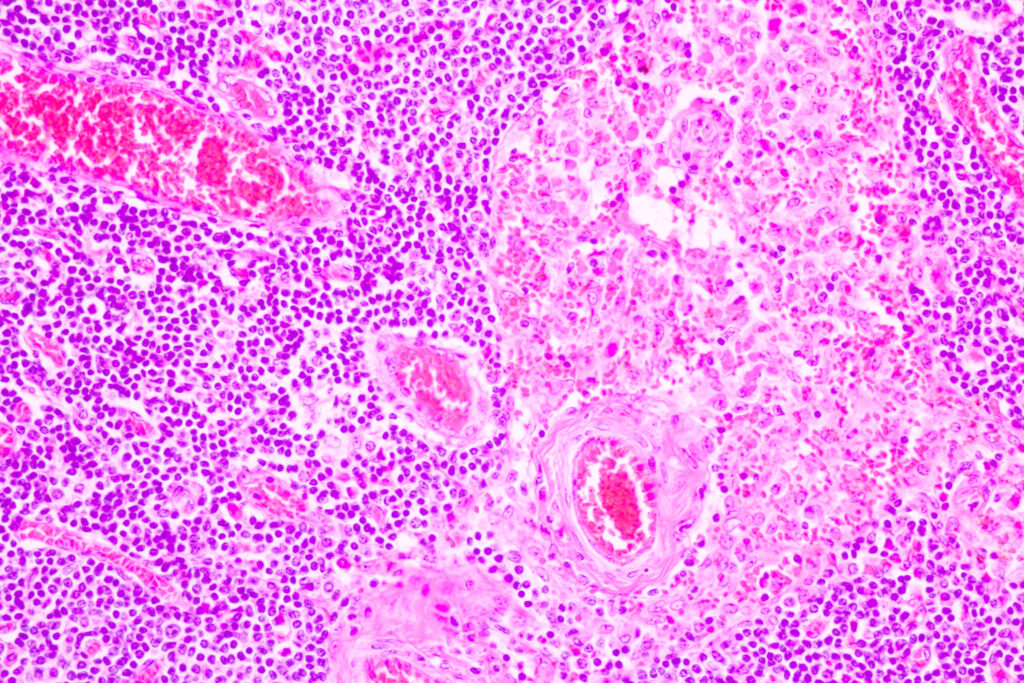 H&E image of breast cancer tissue.
Currently Max Brinkmann is on his way to the Optica Biophotonics Congress taking place from the 24.4. – 27.4. in Fort Lauderdale, Florida. An international forum focusing on technological solutions for medical challenges and applications where in the back of the minds of many attendees will be the question of clinical translation—of how to take a promising technology out of the lab, and get it into the hands of physicians to the benefit of patients. He will present our solutions for "High-Content Cell and Tissue Imaging With Stimulated Raman Scattering Microscopy" to the audience. We are excited to engage with all of you finally in person again!
This week we are at the annual general meeting of EPIC – the European photonics industry consortium. Lot's of engaging discussion with amazing CEOs from the European photonics industry. 
Are you curious about high-speed multicolor Raman imaging? Join us at this year's FOM conference, where Max Brinkmann will talk about our solution for stimulated Raman scattering microscopy. Tuesday, 12th April, 2:55 pm CET.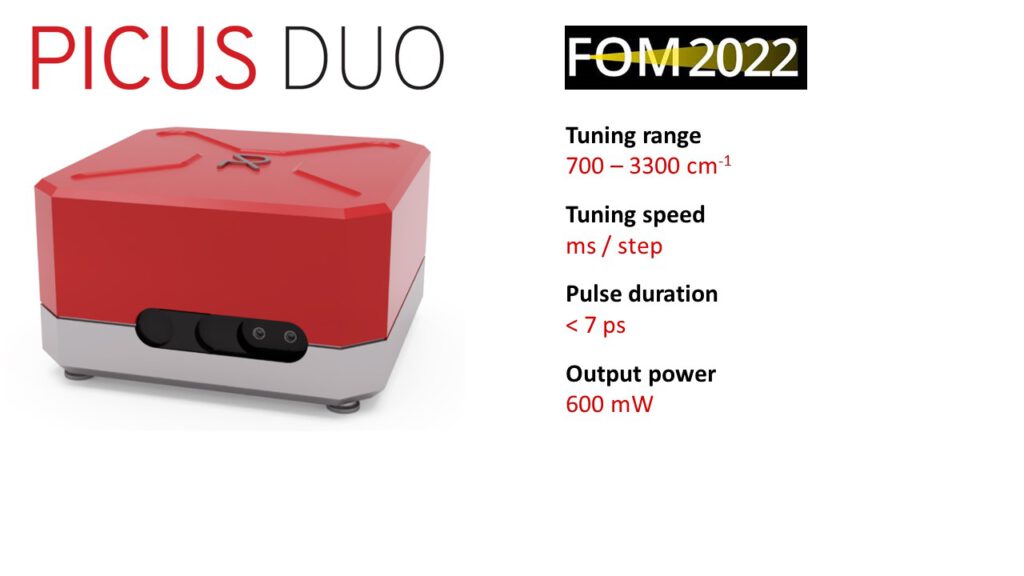 Subscribe to our newsletter