histology within minutes
Stain-free and section-free
Refined Lasers offers a novel technology for stain-free tissue diagnostics within minutes. Based on a stain-free yet molecular-specific microscope, our histology solution delivers tissue images with H&E-equivalent contrast from freshly excised, thick specimens. Without the need for time-consuming staining or sectioning, our solution allows minimizing the time required for a reliable diagnosis to just a few minutes.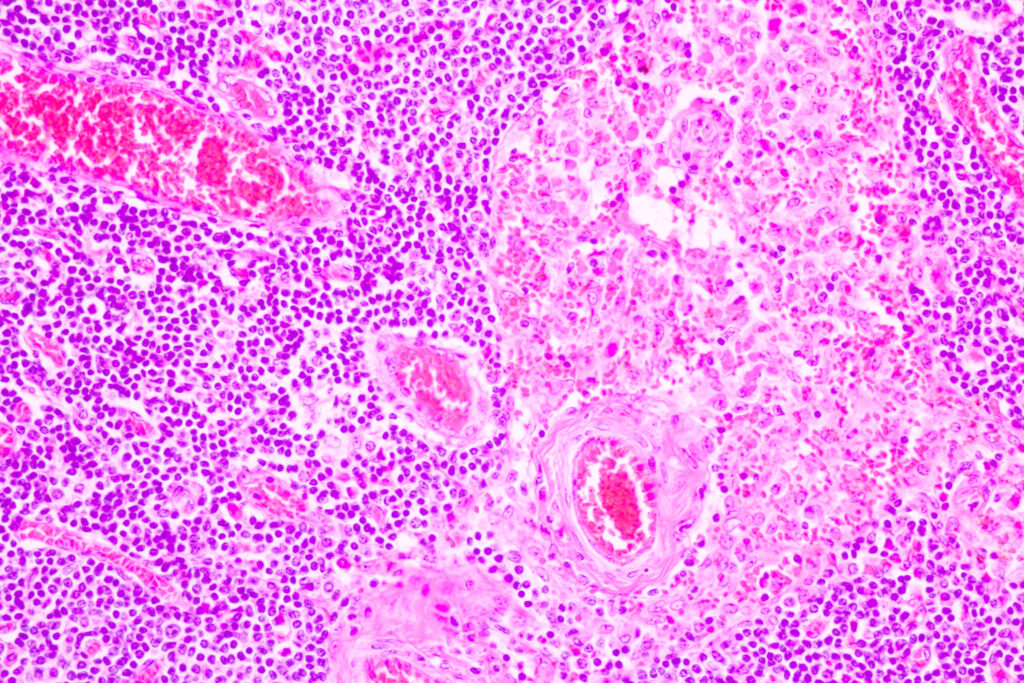 H&E image of breast cancer tissue.
At this year's quantum west conference we are presenting our PICUS Q – picosecond laser system for quantum dot pumping. If you would like to see the results of quantum dot pumping experiments with our Picus Q come to meet us at our booth 4429-11 or our poster 12010 – 69.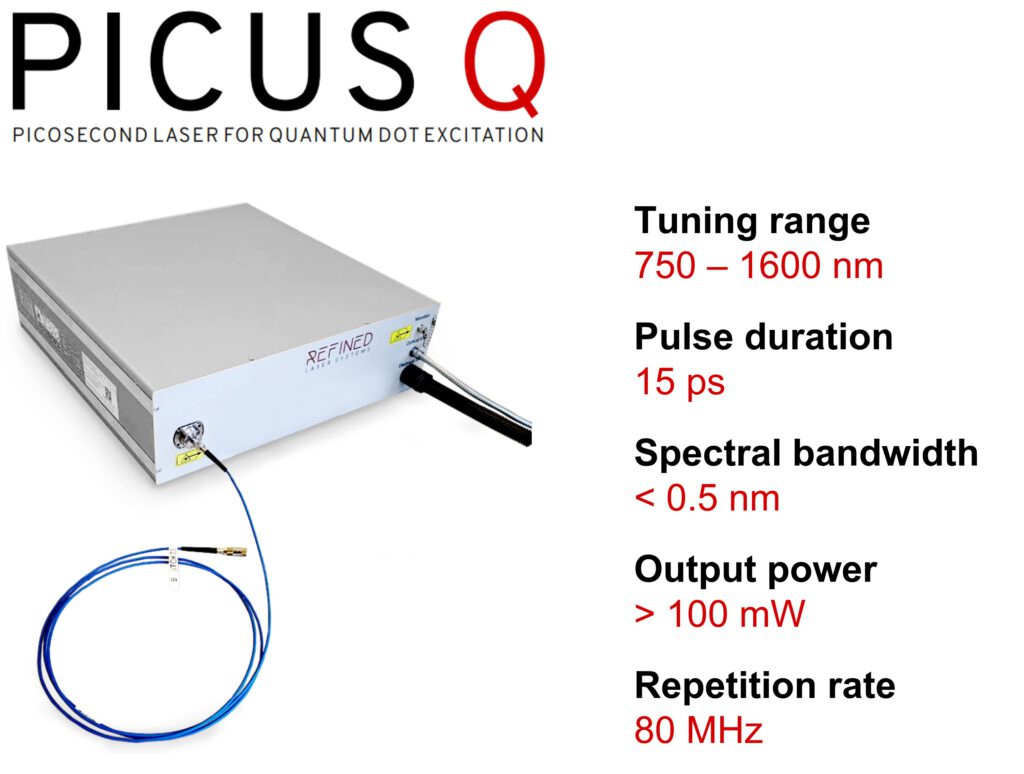 Subscribe to our newsletter