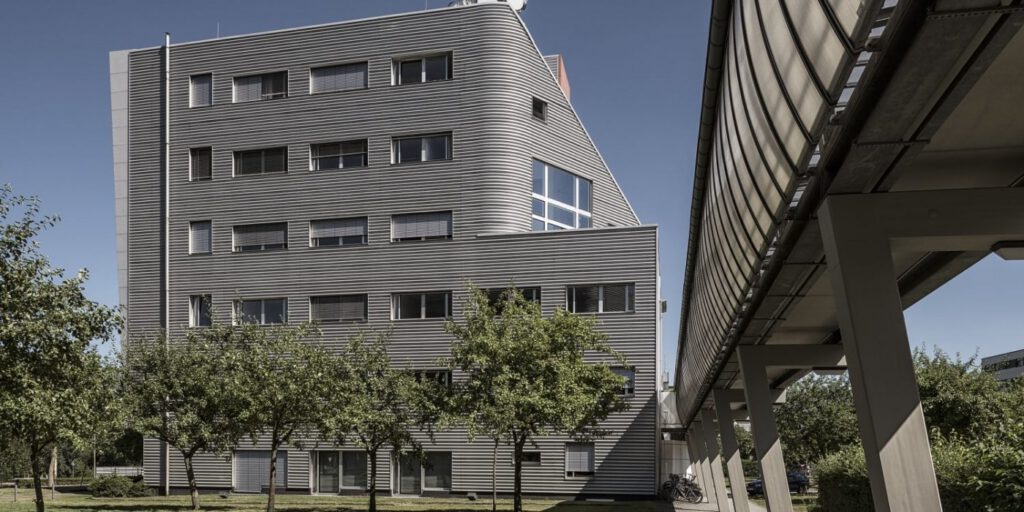 Refined Laser Systems is a spin-off from the University of Münster and was founded in 2019. Located in the technology park in Münster we are embedded into a rich biotech and research environment.
The heads of Refined Laser System are working for more than 8 years in the field of laser development and nonlinear microscopy. With together more than 60 peer reviewed publications and conference contributions, the two scientists have very valuable experience and excellent knowledge of fiber laser technology and nonlinear frequency conversion.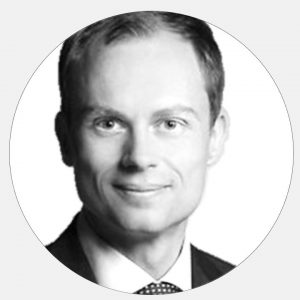 The experienced entrepreneur holds a diploma in business chemistry and brings valuable Start-Up experience into the team. He is responsible for all business and operations tasks.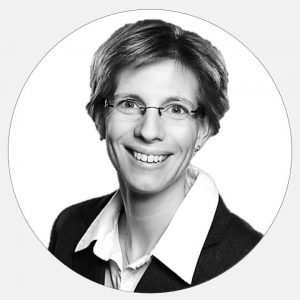 Our application specialist holds a Ph.D in biology and takes care of the application development. With years of experience in cell biology and imaging techniques she deeply understands the market needs.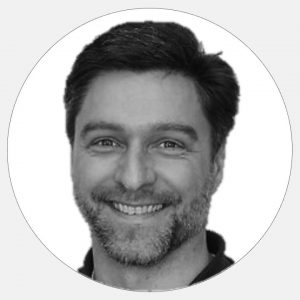 Prof. Dr. Carsten Fallnich
Our mentor is a known expert for fiber lasers and nonlinear microscopy. He supports the team with his expertise in laser development and technology as well as his global network.
Winner Gründergeist business plan competition (2018)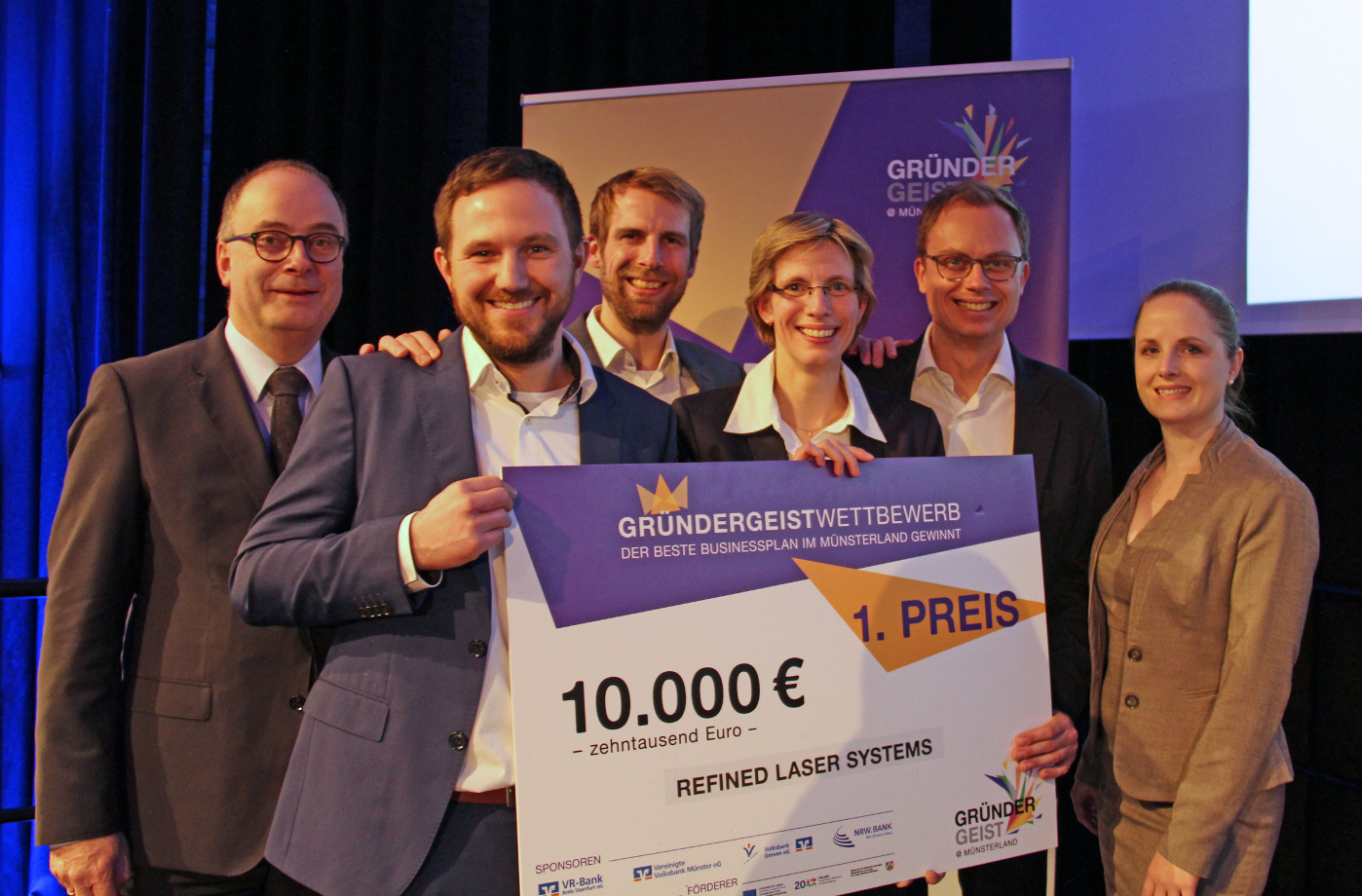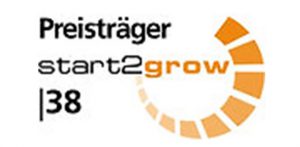 2nd place start2Grow (2018)