Refined Laser Systems
About
Refined is a dynamic biophotonics company from Münster, Germany. Its pioneering laser systems PICUS DUO and PICUS Q are used worldwide as key enabler for SRS-microscopy and quantum technology. Refined has stepped up to combine its lasers with modern microscopes and AI to transform the diagnosis and treatment of cancer. In today's cancer treatments, surgeries must be repeated in up to one third of all cases because it remains a challenge to quickly identify cancer cells without extensive biopsy processing. Refined has stepped up to empower surgeons and pathologists to meet this challenge. Its technology allows clear insights into tissue and cell systems within just a few minutes and will allow to reduce stress for patients and costs of cancer therapy.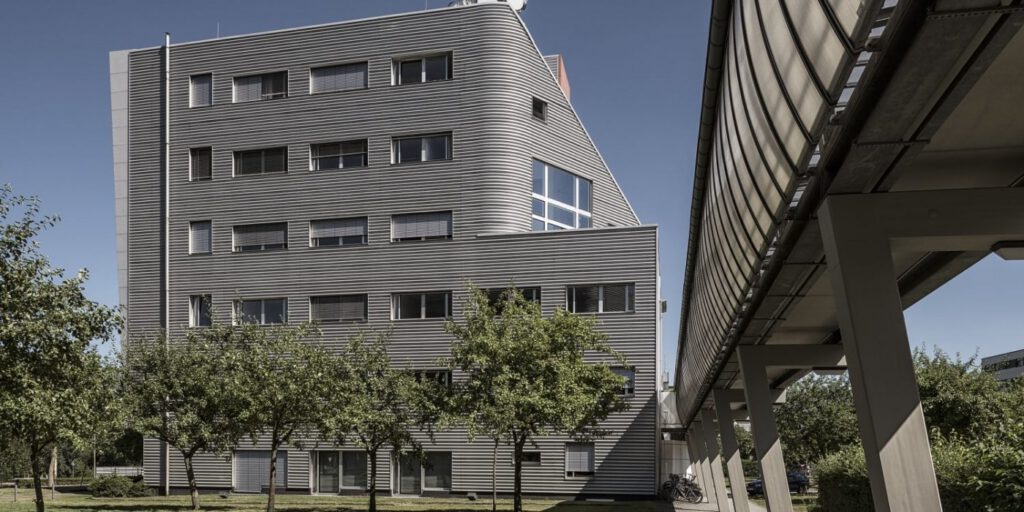 Refined Laser Systems is a spin-off from the University of Münster and was founded in 2019. Located in the technology park in Münster we are embedded into a rich biotech and research environment.
Innovation & Impact
We are passionate about working at the forefront of technology. Our team of creative minds strives for innovation to empower researchers and doctors to excellence. Our long-term goal is to have a meaningful and positive impact on patients' lives and healthcare. In doing so, we not only want to improve our products and services, but also ourselves. We never stop learning individually and as a team. We mentor each other and team up with excellent partners.
We focus on the people we serve
We listen to our customers and are eager to understand their requirements in order to provide the best possible solution not just products. You can count on the support of our creative minds, committed to support your success.
We have fun at Refined
Besides our motivation to shape future diagnostics, we share humor and friendship. Regular Well-Done-Beers and running jokes are examples of our team spirit. Together we find solutions to complex problems and make decisions by consensus. We count on each of us to shape our company and to grow with it. We are caring about everyone individually and are committed to a healthy work-life balance.