This week we are at the annual general meeting of EPIC – the European photonics industry consortium. Lot's of engaging discussion with amazing CEOs from the European photonics industry. 
Are you curious about high-speed multicolor Raman imaging? Join us at this year's FOM conference, where Max Brinkmann will talk about our solution for stimulated Raman scattering microscopy. Tuesday, 12th April, 2:55 pm CET.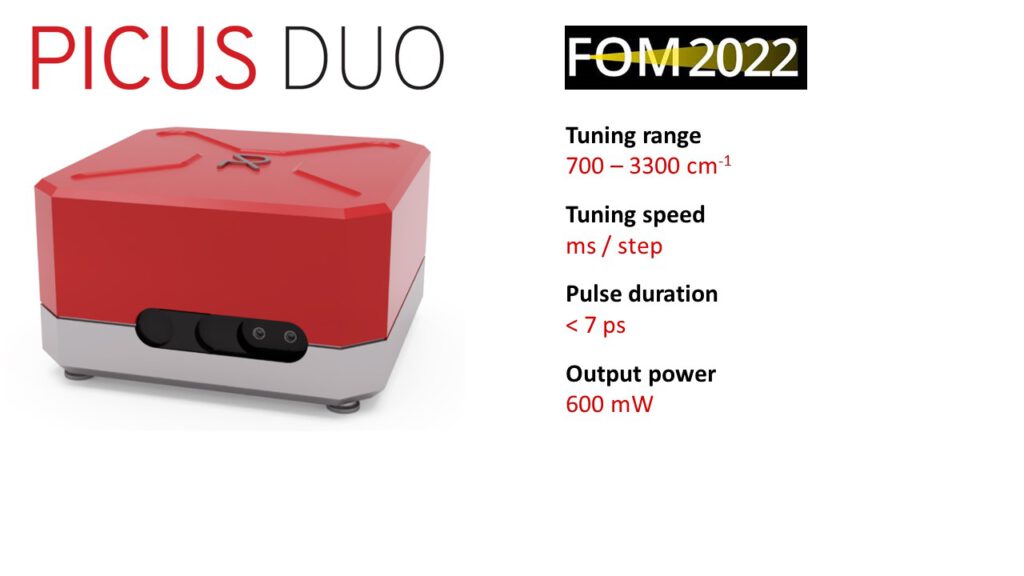 At this year's quantum west conference we are presenting our PICUS Q – picosecond laser system for quantum dot pumping. If you would like to see the results of quantum dot pumping experiments with our Picus Q come to meet us at our booth 4429-11 or our poster 12010 – 69.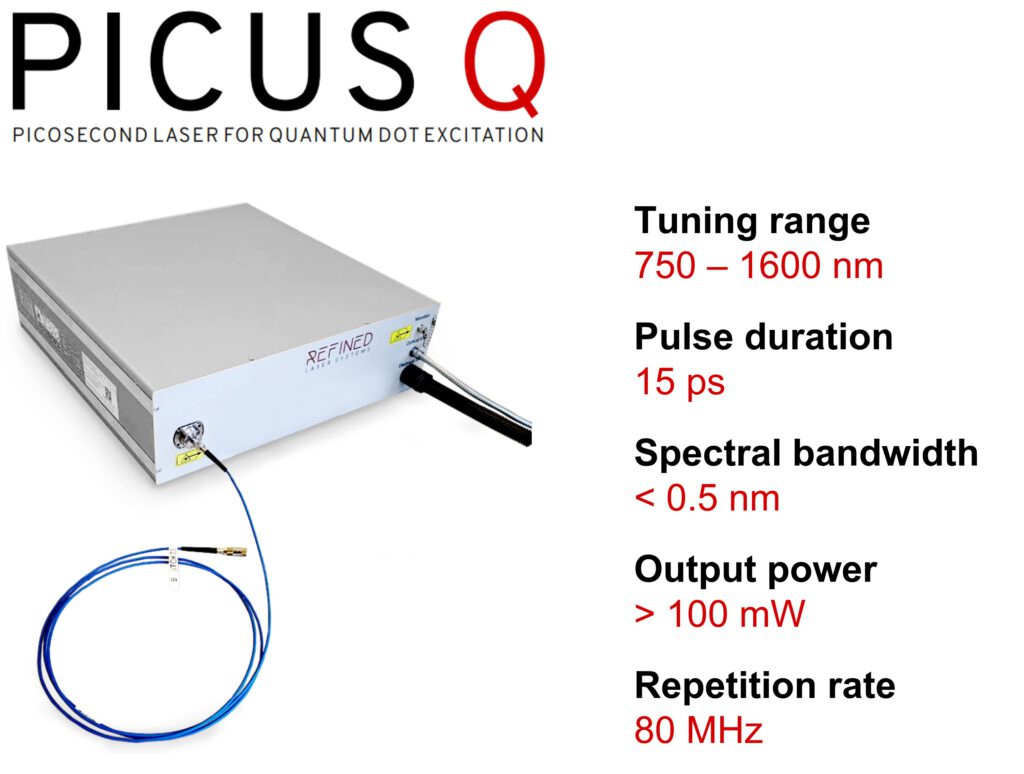 At this year's photonics west we are sponsoring the Advanced Chemical Imaging conference.
Join us on Monday when Max Brinkmann will speak about our solutions for high-content, yet label-free imaging (presentation 11973-34) or meet us at our booth 4429-11.
We are looking forward to many more exciting talks about stimulated Raman imaging and its fascinating applications.

#photonicswest is about to start and we are very excited to be part of it.
Meet us at our booth 4429-11 to learn about our latest innovations for label-free imaging and quantum-dot pumping.
Conference Presentation 1: Novel picosecond fiber laser for quantum-dot excitation tunable from 770 nm to 980 nm – 26 January 2022 6:00 PM PST
Conference Presentation 2: High-stability performance of an all-fiber light source for stimulated Raman scattering microscopy – 24 January 2022 1:50 PM PST

Our first laser prototype has been running reliably since 2018 at the University of Münster and is delivering exciting results.
Check out the recent publication of Prof. Fallnich and his team, showing hyperspectral SRS imaging with the laser. Great work by T. Würthwein, K. Wallmeier, N. Lüpken, and N. Lemberger.

A very simple yet powerful image showing a contrast enhancement by a factor of almost 20 in label-free imaging.
The image is part of the recent publication by Thomas Würthwein and Kristin Wallmeier from the University of Münster, investigating the details of our PICUS DUO laser for frequency modulated CARS/SRS.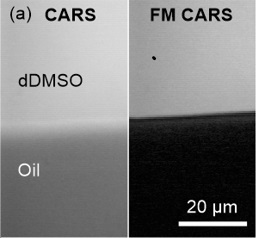 Conor Evans at the Massachusetts General Hospital and his team are using our PICUS DUO for monitoring active pharmaceuticals in skin. Check out their article about the advantages of our PICUS DUO for label-free imaging of complex and dynamic samples.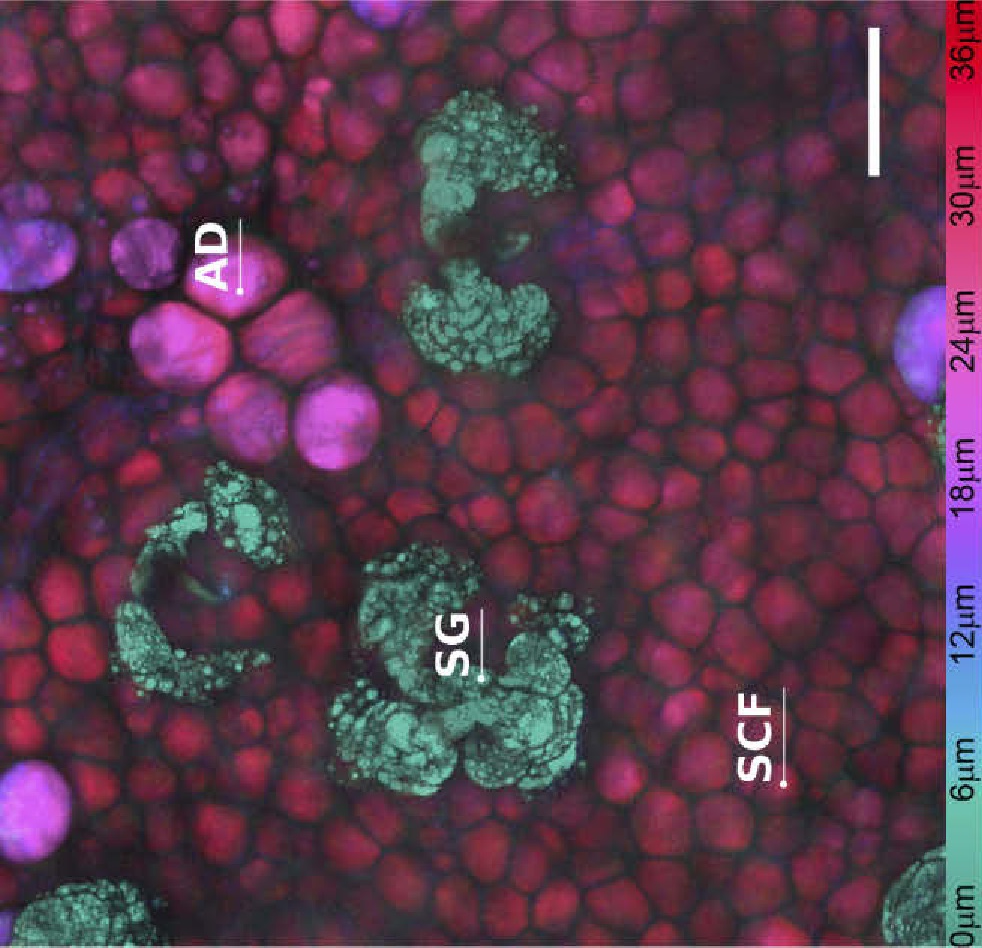 EPIC, the European photonics industry consortium, talked to our CEOs, Tim Hellwig and Max Brinkmann, about the journey of Refined. Read the full interview at laserfocusworld.com.
Refined Lasers was selected as Start-Up of the Week by Wirtschaftswoche magazine. Take a look at our published elevator pitch here.