Rapidly tunable dual-color picosecond laser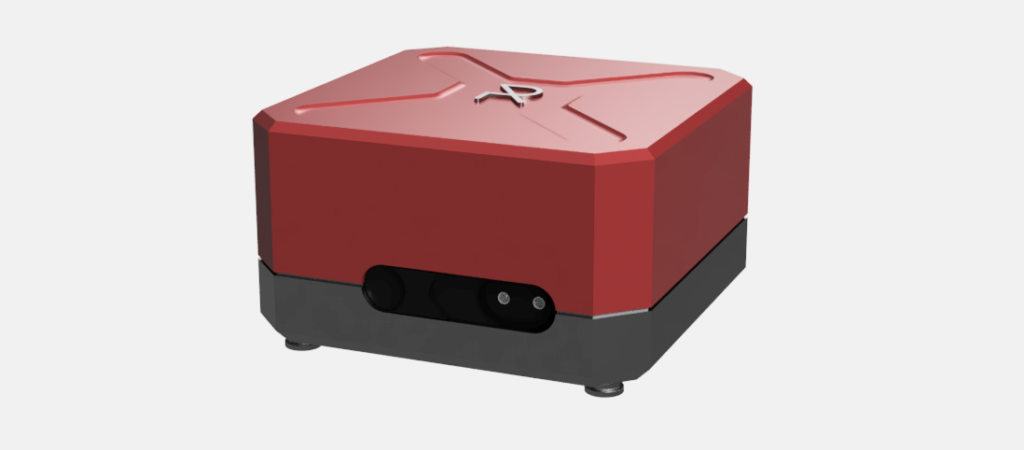 Wavelength conversion in an all-fiber optical parametric oscillator, pumped by a stable fiber laser provides an unmatched combination of tuning speed and tuning range. Our patented tuning mechanism requires no mechanical delay and allows comfortable fiber-delivery of synchronized dual-color pulses. We minimize requirements on maintenance and environmental conditions by polarization-maintaining fiber technology.
technical specifications
output A
output B
tuning range
750-980 nm
1020 - 1052 nm
tuning speed
<5 ms
<1 ms
average power
>150 mW
500 mW
covered wavenumbers
700-3530 cm-1
pulse duration
7 ps
spectral bandwidth
<12 cm -1
repetition rate
40.5 MHz
Contact us with your application idea if you are interested in testing our systems. Stay tuned for more information on our femtosecond and nanosecond versions by subscribing to our newsletter!